In honour of IWD, let's look at five fine games by women designers. I want to focus on some pioneering contributions, if only to highlight that there have always been women Tabletop creators.
Rocroi (1976, Linda Mosca)
Mosca was the only staff designer at Simulations Publications Inc (SPI) during its heyday who was a woman. She was an early champion of D&D, both on its own merits as well as a gateway into tabletop gaming which could be more inclusive because of its use of fantasy. (The irony of this prediction is not lost on me.) In any event, Mosca is credited with several designs and was involved in the production of many others. Rocroi is the only design of hers that I've played, a hex-and-counter battle fought on an open plain between the better-armed Spanish and the more mobile French. Mosca also designed games set in the American Civil War as well as Tolkien's Middle Earth. (Note: sorry for the poor quality of Mosca's photo but the only picture of her I could find was a group shot from a 1975 convention where she was a panelist.)
2. Jenga (1983, Leslie Scott)
Born in Tanzania and raised in Africa, Scott based her game on a game played in her childhood with her younger brother's building blocks. The name for her game comes from the Swahili word kujenga–"to build". Both Irwin and Hasbro hated the name, apparently because it "didn't mean anything" (?) but Scott stuck to her guns. For its first three years Jenga was not a big hit, but at the 1996 Toronto Toy Fair it was relaunched and the rest is history. She designed about a dozen other games in the years following, but Jenga was by far her most successful design. In recent years, RPG's Dread and Star Crossed have given Jenga new life as an immersive story-telling mechanism.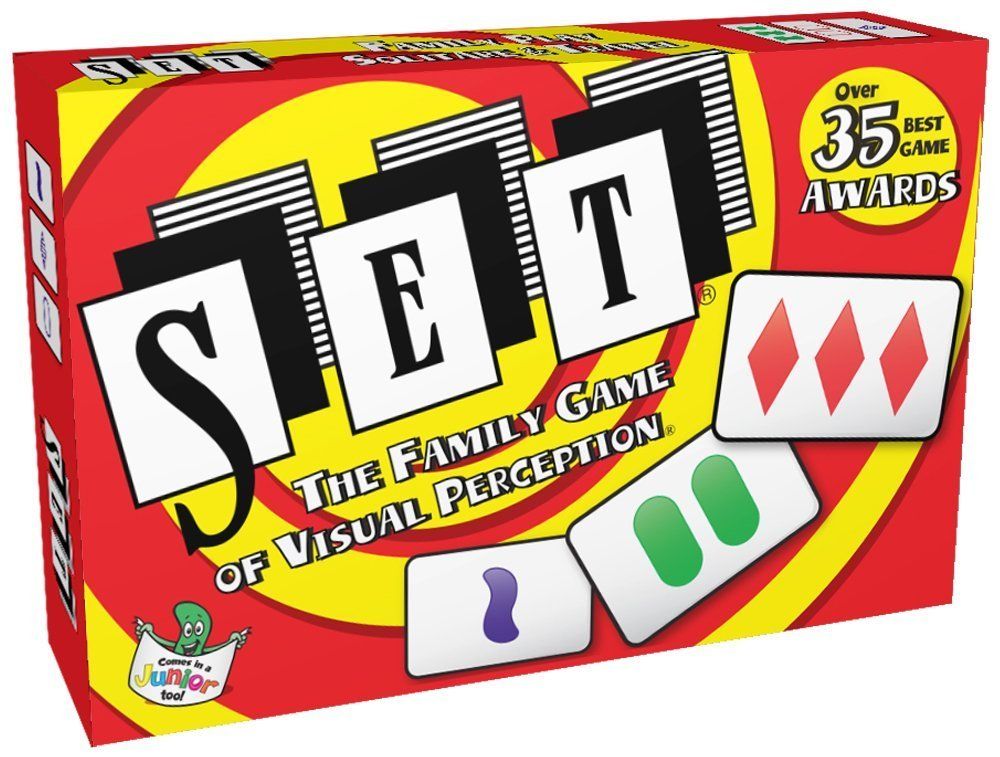 3. SET (1988, Marsha J. Falco)
Falco was studying population genetics at Cambridge in 1974–specifically, the genetic patterns of epileptic German Shepherds–when she started using colour-coded file cards to represent the traits of different dogs. While explaining the mathematics behind the number of possible combinations of different attributes, Falco realized she had the basis for a game. It took over a decade to refine, but once SET was finished Falco had created a game which would earn the admiration and thanks of at least two generations of teachers (including myself), who use it regularly in their classrooms and in Math Clubs around the world.
4. Qwirkle (2006, Susan McKinley Ross)
One of Ross' earliest jobs was as a merchandise assistant for the American toy company HearthSong. Once a year, HearthSong would solicit suggestions for new products from its employees; Ross submitted two hundred ideas. Founder Barbara Kane recognized Ross' energy and talent and began mentoring her. The original inspiration for Qwirkle literally came to Ross in a dream, so its ongoing success has literally become a dream come true for Ross. I loved Qwirkle from the first time I played it–especially shouting "Qwir-kullll" in my best Ethel Merman voice whenever I manage to score one.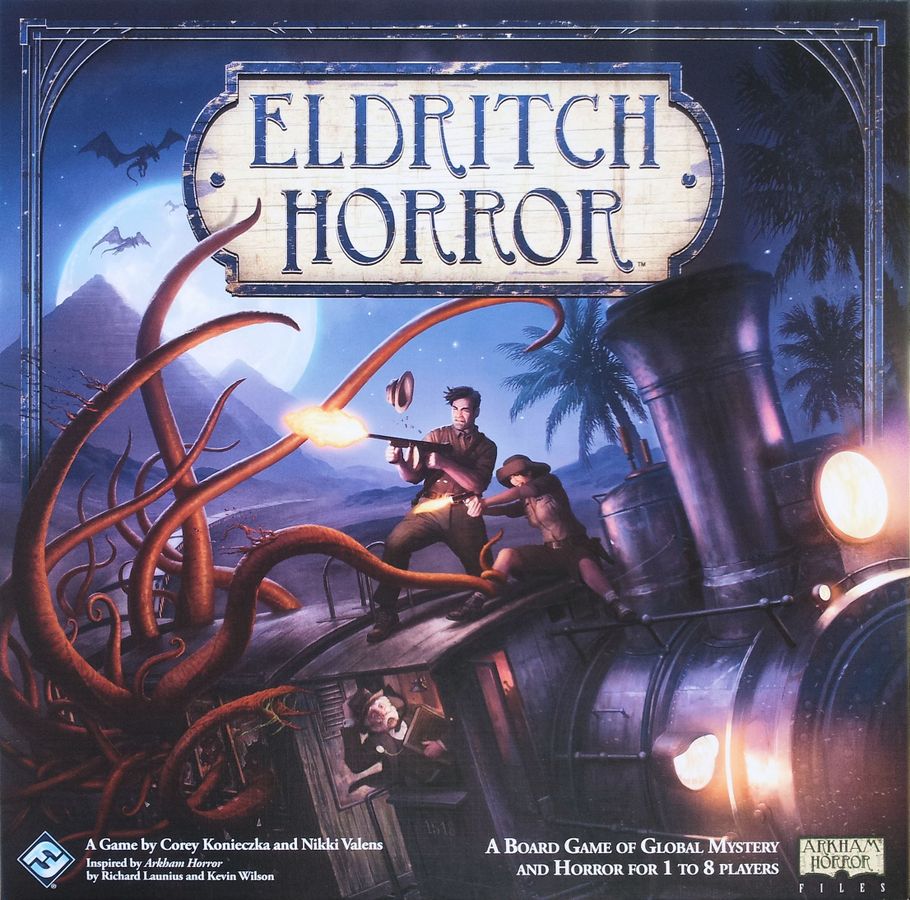 5. Eldritch Horror (2013, Nikki Valens)
Valens' interest in game mechanics grew organically out of playing and GM'ing a lot of RPG's in high school. She then went to Brown College to study video game design and development. Valens was hired by Fantasy Flight Games in 2013 after a job at a videogame startup went bust; they immediately set her to work on creating a more streamlined version of their classic Arkham Horror; Eldritch Horror was the result. She also rebooted the Mansions of Madness franchise and contributed to the ground-breaking co-operative storytelling game Legacy of Dragonholt.
This listicle is far from exhaustive, of course. But hopefully it's gone some way to dispelling any notion that Tabletop "belongs" exclusively to any one group.